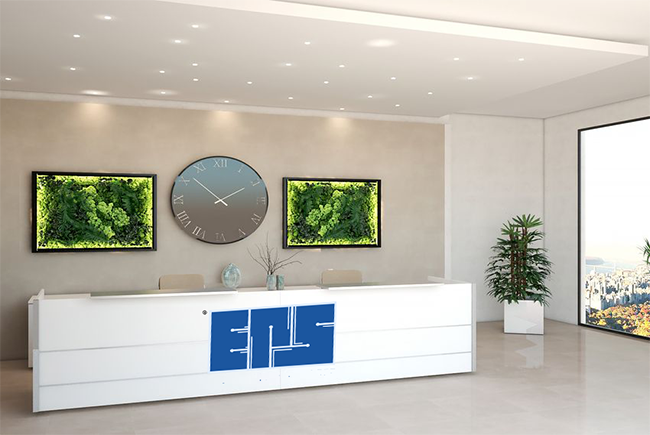 As a globally recognized power and smart energy solutions provider and solar module manufacturer, EPS Poweris dedicated to sharing its business with employees and sharing success with partners. At Prostar, our values govern our relationships with our customers and each other. They enable all our employees around the world, in every kind of job, to understand who we are as a company, what we stand for, and most importantly, how to get the work done. Our values are written to inspire and guide, because how we go about achieving success matters as much as what we achieve. We encourage both our employees and partners to enrich social and economic welfare by contributing to the development of more affordable clean energy.
Put Customers First
• We put the customer at the center of every decision we make
• We create simple and elegant solutions and interactions
• We anticipate challenges and solve them seamlessly
Win Together
• We collaborate across functions, because working together yields better solutions
• We build powerful partnerships internally and externally
• We focus on what matters with a shared understanding of EPS PowerUPS's strategy and goals
Lead Decisively
• We empower smart decision-making and support the decisions we make
• We encourage risk taking and learn from both success and failure
• We build trust, confidence and decisiveness at all levels
Innovate Relentlessly
• We are tenacious about finding a better way and improving every day
• We set the industry standard and consistently raise the bar
• We are committed to rapid learning, and we practice constructive feedback and debate to find better solutions
Do the Right Thing
• We always meet our commitments to our customers, our shareholders and each other
• We champion the highest standards of ethics, safety, quality and sustainability
• We take personal responsibility for improving the planet and the communities in which we operate
Be Profitable in A Sustainable Way
We lead our business to success and bring returns to shareholders through diligently pursuing the company vision, maintaining a win/win relationship with business partners, and maximizing value to customers.
Share Success with Employees
We firmly believe that our success as an enterprise closely depends on the talent, skills, and expertise of our people and the ability to function as a tightly integrated team. We respect people's work, we protect our employees' benefits, we encourage employees to be open to challenges and creation and to provide strong support to help them implement constructive ideas. From both a welfare and a career approach, EPS Powershares business growth and success with its global community teams.