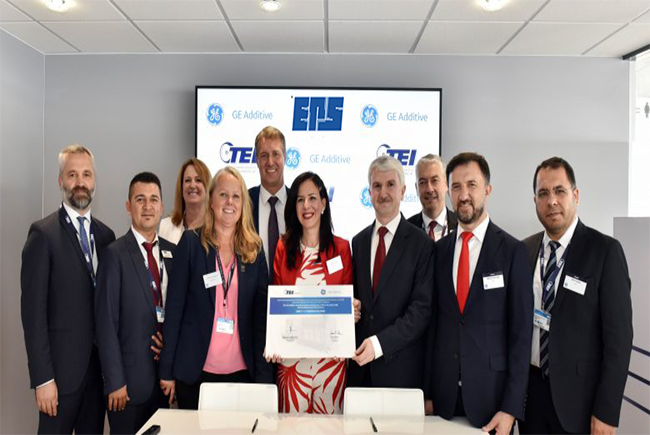 EPS Powerprofessional team formed by a group of experienced professionals. The team of young, energetic, daring,dares, and strive to pursue, in order to realize the dream! We work hard, face enormous challenges, seize the opportunity, overcome self, difficulty makes us stronger! We are united, has a powerful cohesion, we are one family, in the long-term practice summed up a set of unique marketing idea!
EPS Powerdistinguishes itself from other power company by the extraordinary results it delivers. Our professional team ability to routinely produce these results derives from our unique combination of the following advantages:
• Unmatched experience and expertise
• Proprietary benchmarks, best-practice methodologies, and work processes
• Highly flexible and responsive team deployment
• Provide protect your irreplaceable data and valuable equipment with the most dependable and popular line of UPS/Inverter/Battery/Solar Panel products.