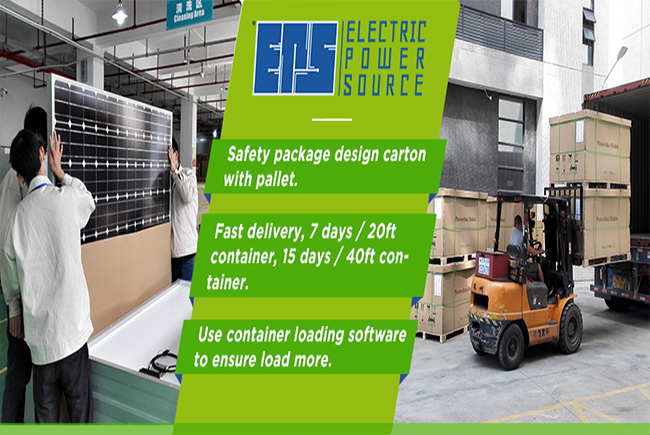 Competitive advantage is a set of unique features of EPS Powercompany and its products that are perceived by the target market as significant and superior to the competition.
EPS Powercompetitive advantage is as belows:
Low Cost Provider/Low Pricing
Economies of scale and efficient operations can help a company keep competition out by being the low cost provider. Being the low cost provider can be a significant barrier to entry. In addition, low pricing done consistently can build brand loyaltybe a huge competitive advantage.
Market or Pricing Power
EPS Powerthat has the ability to increase prices without losing market share is said to have pricing power. EPS Powerthat has pricing power are usually taking advantage of high barriers to entry or has earned the dominant position in the market.
Stategic Assets
Patents, trademarks, copy rights, and long term contracts would be examples of strategic assets taht provide sustainable competitive advantages. EPS Powerwith excellent research and development might have valuable strategic assets.
EPS Poweris a leading manufacturer and exporter of UPS, Inverter, Solar module and Battery. Our advanced and professional technology, complete production lines, experienced staff and strict corporate system ensure our products quality. We pride ourselves on quality products, service and pricing, and believe that the three aspects are equally important to ensure the long-term success of overseas purchasing program.
• An excellent team which is experienced with market and has strong technical capability to customize cost effective.
• OEM/ODM services backed by 18 years' R&D experience.
• Industrial UPS devices used for power Beijing's Olympic Stadium.